WELCOME TO THE MUSINGS OF LI-CHI PAN
MOËT ISLAND
Chic on the Bridge
Dressed in Alice McCall with a heart-shaped sparkler in hand - catch the glimmery sunset of golden hour on the beautiful Brooklyn Bridge with me.
Four Seasons Tented Camp
Located on a hillside amongst a dense bamboo forest with a scenic view of Myanmar and Laos, is this hidden gem. With a primary focus on its rehabilitated elephants, this was the main draw for my visit.
PARIS FOR A HOT MINUTE
Paris is one of those cities on most people's "to visit" list and quite rightly so. Follow my photo diary for an exclusive view of the Eiffel Tower from a hidden rooftop in Paris.
Celebrating Moët & Chandon Impérial's 150th Anniversary dinner under the stars and glistening fairy lights of Hastings Street. This black-tie Gala Dinner was one to remember.
Read More →
Moët Island is the only event for 2019 set on the water. Surrounded by fresh seafood, free-flowing Moët & Chandon champagne and live tunes along the Noosa coastline, guests were invited to enjoy the Noosa River views.


Read More →
When I heard about the glitter latte I was in complete disbelief and had to check it out with my cousin! Read my review below to see my thoughts on the bling bling lattes as well as the creatively plated desserts.
Read More →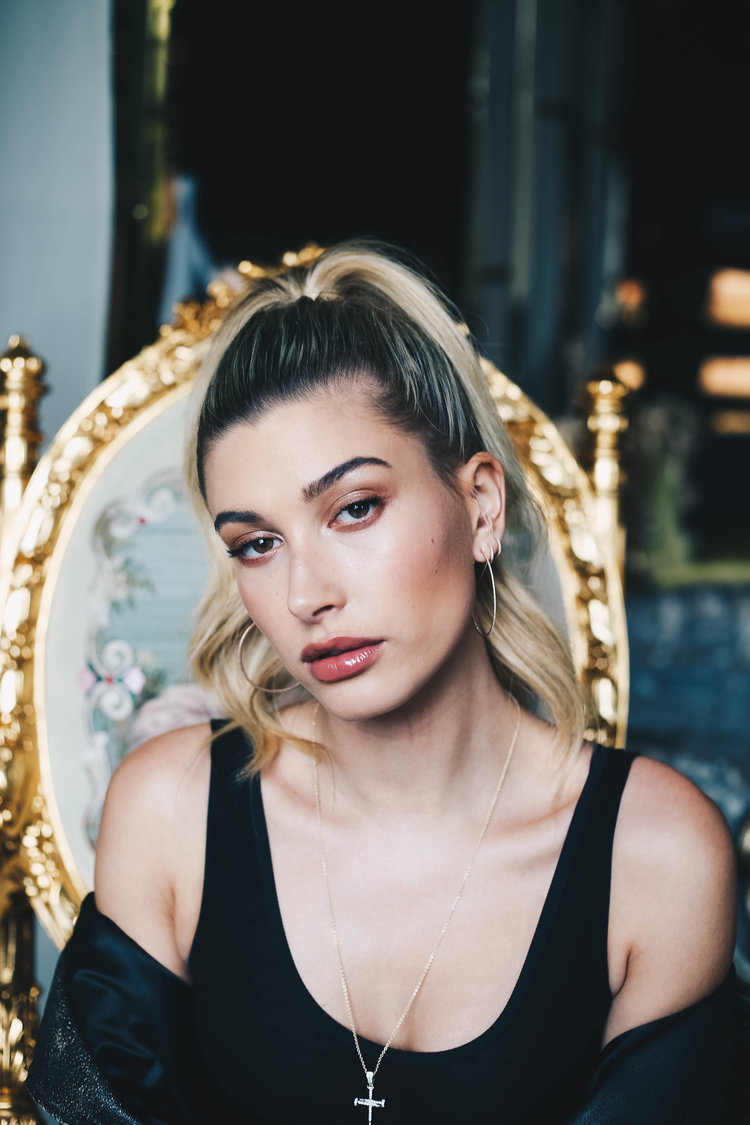 Hailey Baldwin x ModelCo x Rachael Brook
Art Direction & Photography: Li-Chi Pan
Read More →
Pia Miller x GHD Hair
Art Direction & Photography: Li-Chi Pan
Read More →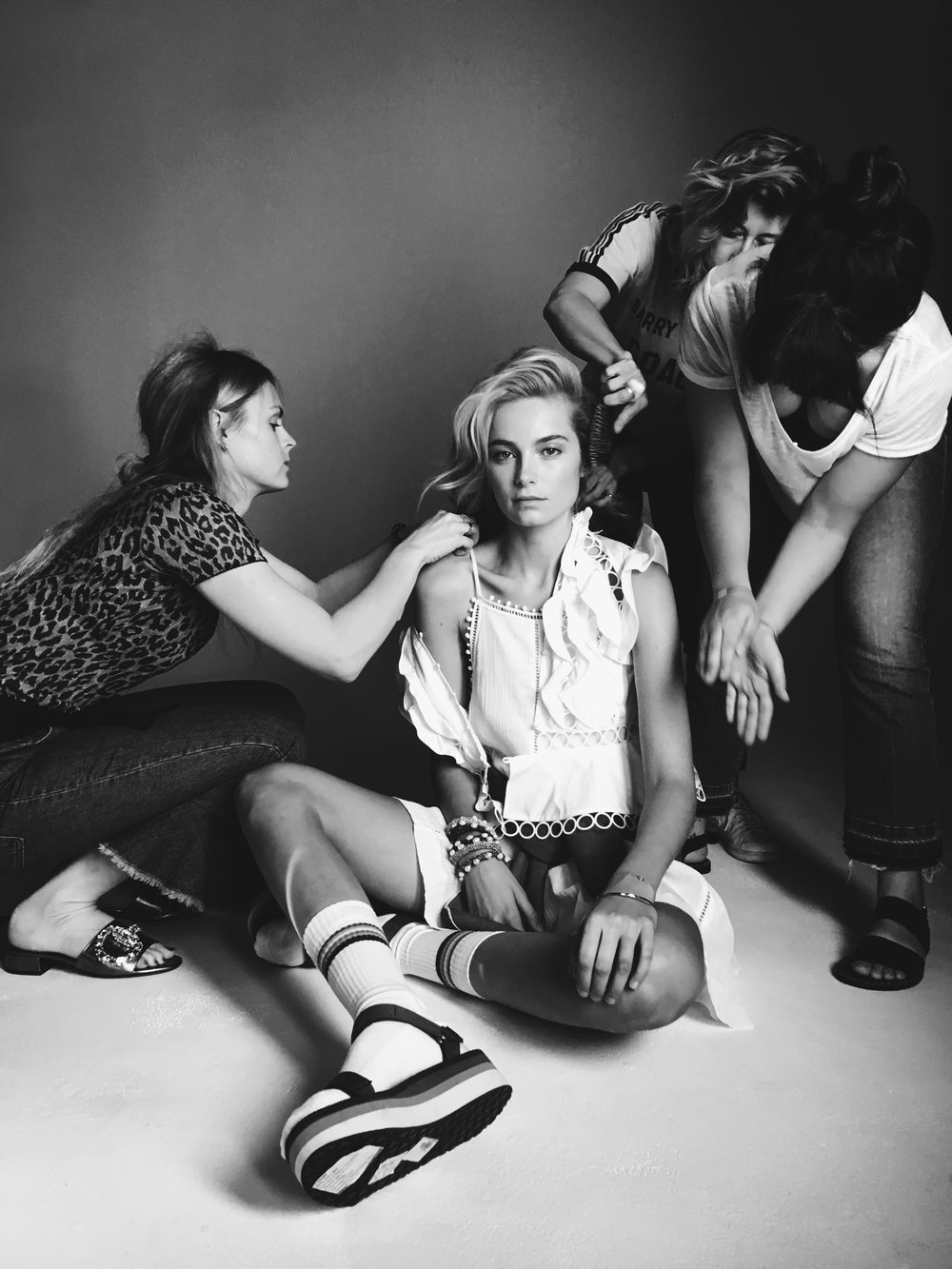 Bridget Malcolm x Seafolly.
Photography: Li-Chi Pan
Read More →
If you're a loyal follower of the Rochas label you'll know that some of the most stunning pieces from the brand are the beautifully embellished garments with marabou trims or crystals. Check out the newest collection from Paris Fashion Week below.
Read More →
I was lucky enough to attend Paris Fashion this week as a guest of Rocha's. Read here to see what I got up to on my first day in Paris.
Read More →
To celebrate Christmas Sydney Tower Eye created a fun festive activation bringing Sydney's highest 'beach' (250 metres above Sydney) to the Observation Deck.
Read More →
FOLLOW ME ON YOUTUBE
Subscribe to my latest YouTube channel by clicking below :
AND WE'RE LIVE ! 🎥
A personal message to those with their heads in the clouds I created this video for you. Over the course of 4 months I worked very closely in creating this short film for Samsung about never giving up on materialising an idea and to always 'Do What You Can't'
.
I was nominated for the annual Influencers Awards Ceremony in Monte Carlo this year and I spent 4 months and 7 fittings to bring what I can only describe as my dream @pallascouture gown to life and documented every step of the way from the conceptualisation, to the initial sketches to the final fitting before whisking the dress off to Monaco! It has truly been such a humbling journey and I am so grateful to have been able to create my modern fairytale gown with the talented ateliers in Sydney.
.
Make sure that you visualise your goals and timelines through your own eyes and not through anyone else's because you should be able to blow your own damn mind every once in a while! 💫
.
Director: @lichipan
Cinematography: @kohki @cba.films
Editor: @arvinpremkumar
Photographer: @jacksteel_au
Florist: @kikodesign
Stylist: @pallascouture