WELCOME TO THE MUSINGS OF LI-CHI PAN
2 MONCLER 1962
+
VALEXTRA LAUNCH EVENT
Imerovigli PHOTO DIARY
Imerovigli looks exactly as a Santorini village should with its iconic whitewashed buildings, narrow walking paths and vivid sunsets.
FERIA DE Abril
Here's a quick guide that covers some of the more unique & traditional aspects to get you in the spirit for Feria in Seville! Follow me and my Alohas family to Spain.
A MUST-STAY IN SWITZERLAND
Located in the Bernese Alps, Huus Gstaad is a new, different, relaxed kind of hotel. HUUS feels like coming home to a good friend.
For Mike's farewell I decided to organise a special surprise with the generous help from the team at Maserati We took the Maserati Ghibli out for a weekend trip in Sydney! Mike was lost for words and completely ecstatic about the experience. We cruised with the sun roof open and enjoyed some much needed time together before his big move!
Read More →
KOI, which stands for 'Kids of Ike', is now operated by three brothers Ronald, Arnold and Reynold Poernomo, who have come together to deliver an experience that arouses and excites the senses.
Read More →
Pandora celebrates Disney's "The Lion King," directed by Jon Favreau, with the new Disney x Pandora jewellery collection. Launching in July 2019, the collection welcomes the beloved characters back to the big screen with distinctive pieces designed to give you a way to showcase your fond connection to the classic story.
Read More →
Renewing our promise to help children that are in situations which threaten their safety and well-being. @louisvuitton & UNICEF have raised more than $7m since Jan 2016 but there's still a huge need for help out there. Join us now: For each sale of the new Silver Lockit bracelets, $100 will be donated to @unicef 💫
Read More →
Before embarking on this project my dear friend Charli Burrowes called to let me know that she'd be in Sydney. Having known Charli for many years now (thanks to our shared love for being visual storytellers) - she has always been so grounded and inspirational with her work.
Read More →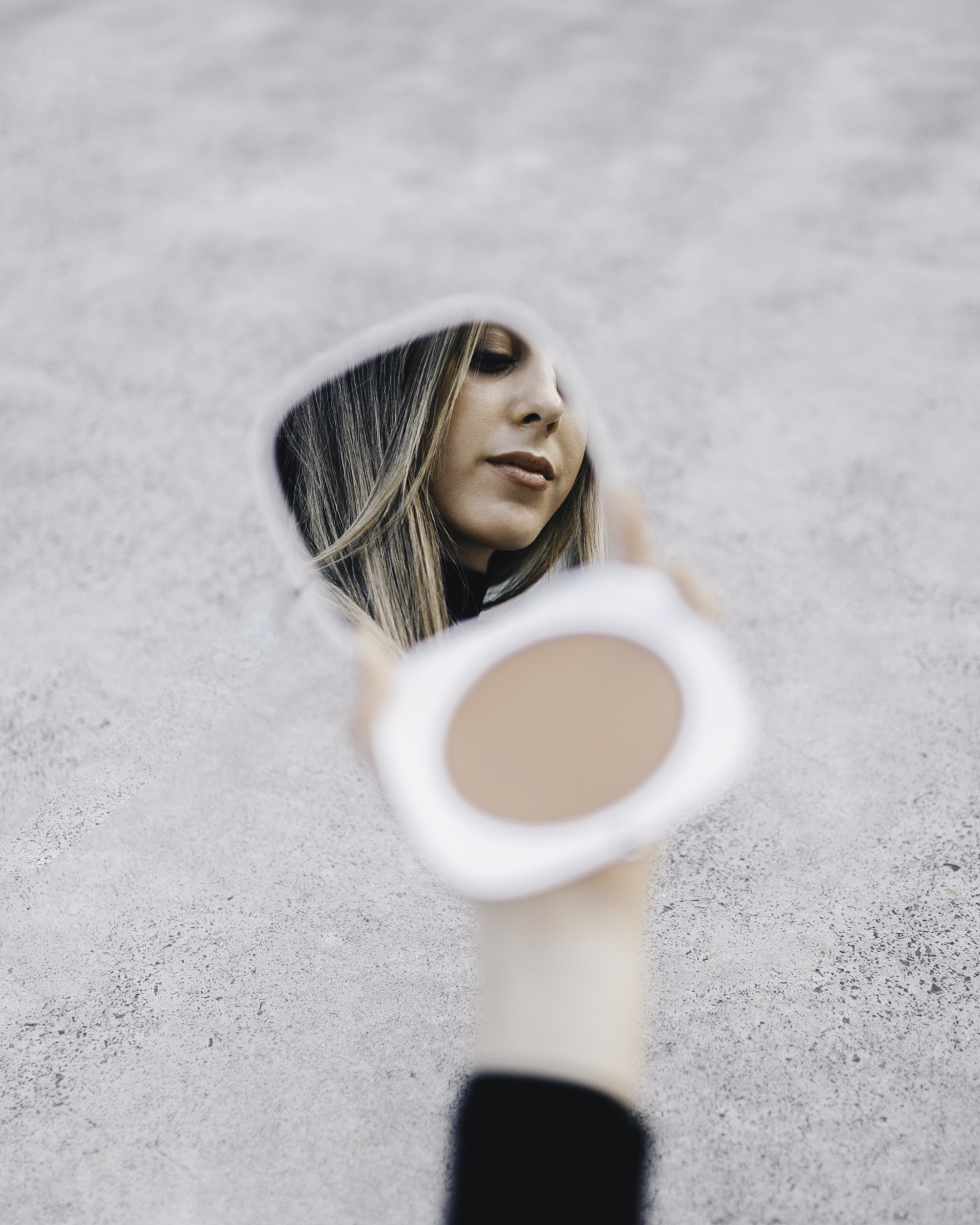 Marc Jacobs: Mega Coconut Bronzer in Tantalize.
Read More →
Uncover the playful piece that make you, you. Let your imagination guide you. Let stories of the things you love shape your style with the new Pandora Collection.
Read More →
Uncovering a master chef's secrets before dining beneath the Sydney Opera House.
Read More →
Take a look inside Moët Imperial's 150th anniversary celebration held at Sydney Town Hall.

Read More →
FOLLOW ME ON YOUTUBE
Subscribe to my latest YouTube channel by clicking below :
AND WE'RE LIVE ! 🎥
A personal message to those with their heads in the clouds I created this video for you. Over the course of 4 months I worked very closely in creating this short film for Samsung about never giving up on materialising an idea and to always 'Do What You Can't'
.
I was nominated for the annual Influencers Awards Ceremony in Monte Carlo this year and I spent 4 months and 7 fittings to bring what I can only describe as my dream @pallascouture gown to life and documented every step of the way from the conceptualisation, to the initial sketches to the final fitting before whisking the dress off to Monaco! It has truly been such a humbling journey and I am so grateful to have been able to create my modern fairytale gown with the talented ateliers in Sydney.
.
Make sure that you visualise your goals and timelines through your own eyes and not through anyone else's because you should be able to blow your own damn mind every once in a while! 💫
.
Director: @lichipan
Cinematography: @kohki @cba.films
Editor: @arvinpremkumar
Photographer: @jacksteel_au
Florist: @kikodesign
Stylist: @pallascouture